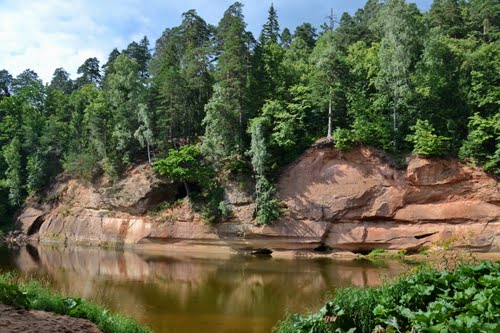 Boat rent
offers boats for 19 km long one day route on Gauja river- the most picturesque river of Latvia. Route starts in Turaida. 2,5 km from bridge over Gauja is Devils Cave with 250 m long and 15 m high rock. The entrance in the cave is 8 m above sea level.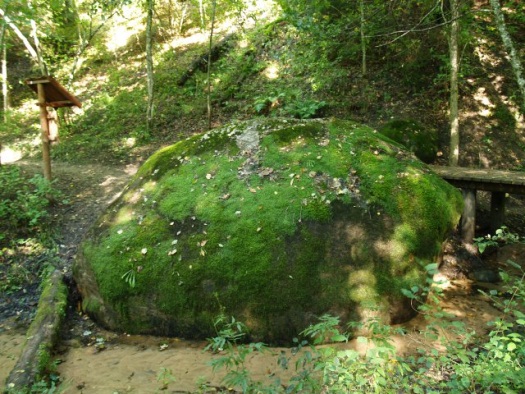 After two kilometers Lorupe river joins Gauja, after three more- Runtiņupīte. Right after that on the bank Big Stone is located, earlier called also Devils Stone. Based on stories devil has been sitting on this stone and watching people. Big Stone is a protected geological object, called also Runtiņu springstone. Stone is 1,1- 2,5 m high, 5,3 m long and 3,7 m wide. Nearby in the old times there used to be parking place for rafts.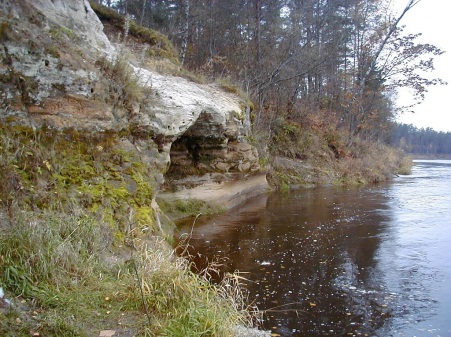 Few curves further there is Katlapu rock with possibility to go up and enjoy the great view from it. And after 6 km the route is finished, it ends at Murjāņu bridge.